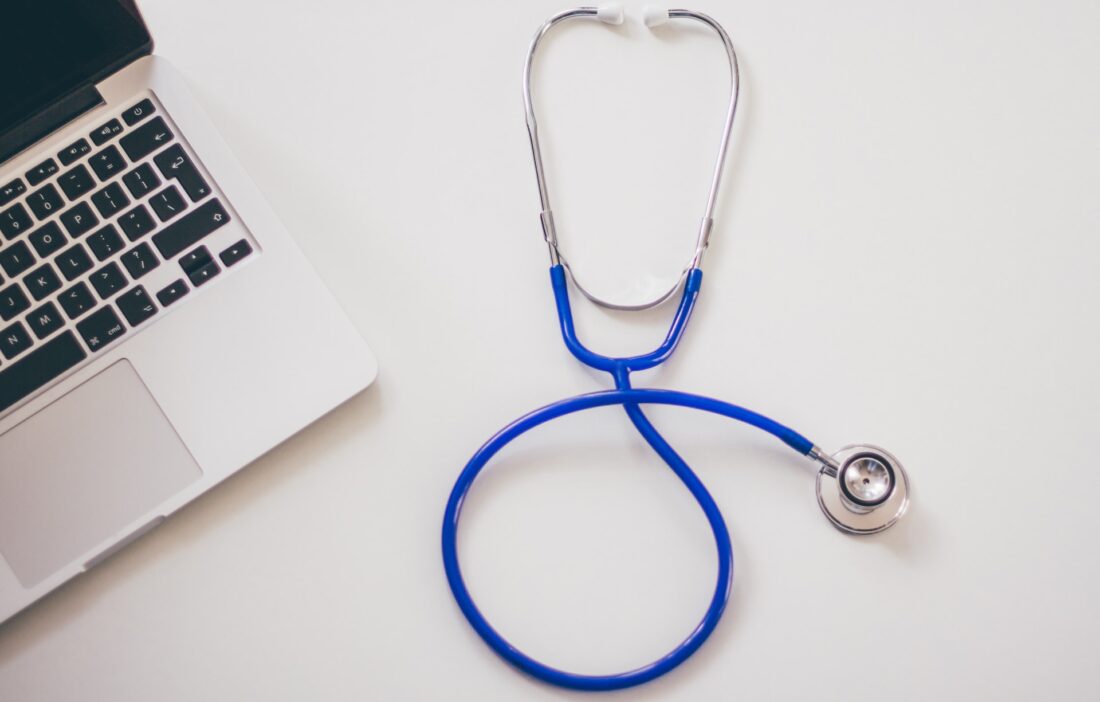 America has the highest number of hospitalizations from preventable causes and the highest rate of avoidable deaths.
This staggering statistic shows us there's no better time to start a medical practice in your community. Whether it's because you want to provide affordable healthcare or specialize in a certain area, starting a medical practice gives you the freedom to do so.
But perhaps you're feeling overwhelmed with the process. Sound familiar? Don't worry, we've got your back. Here's everything you need to know.
Different Types of Medical Practices
Before we dive into how to open a medical practice, it's important to know the different types. For instance, you can open a solo practice where you take on full responsibility where you decide how the practice operates, and market it.
Or consider a group medical practice where the workload is distributed between several medical professionals. Although you won't have full control, the startup costs will be cheaper and you can constantly access working capital.
Further, you may want to start a medical practice within a hospital network. If so, you'll work with the hospital's fund and marketing resources so you may not be as involved. Further, you must run most decisions by the hospital board so you won't have much flexibility.
7 Tips for Starting a Medical Practice
Once you've decided on a medical practice location, it's time to learn how to start your practice. Luckily, you can do this with enough passion and perseverance. Here's what to do.
1. Get Financing
The first step on how to start a medical practice is to create a pro forma, a diluted version of a traditional business plan that covers three years. In this, include your projected clinical expenses, debt, and revenues so the bank can decide whether to take it on.
You must submit your pro forma and request the loan from the medical/dental division of the bank as they understand the healthcare industry along with the risks and expenses. Don't be afraid to shop around until you find the best deal as they'll offer a range of terms.
Decide which ones are most important to you (e.g. interest rate) and go with them.
2. Become a Legal Entity
Once you've got the funding, apply to become a legal entity so if you're sued, only the company's assets will be at risk and not your own. Note that you should research the different entities because each one has certain tax benefits so find the best one for you.
You must also have a clear set of policies and procedures that cover your daily operations from data entry to how your team interacts with patients.
3. Get Insurance
Like regular businesses, you must have insurance starting with medical malpractice insurance coverage. You may also need workers' compensation, general liability, and liability insurance. The bank that's giving you the loan will also have their requirements so check with them first.
4. Buy Medical Equipment
A fantastic way to slash overhead costs is getting used medical equipment as everything has been evaluated and verified so it's safe to use.
Another key component of your medical equipment is getting an electronic health record system so you have digital records. Not only is this efficient but you won't lose any crucial records. This also means that a patient's records are connected with prescription orders and communication with other providers. Plus, you'll need an EHR system so your practice qualifies for federal incentive payments.
You also need a robust practice management system to keep track of your practice's admin along with a medical billing service. It's possible to outsource this but you'll need a practice system for the foundation
5. Hire Medical Staff
Your team is an investment so find candidates who have business and medical experience as it'll help you stand out from your competitors.
During the hiring process, run a background check to see their employment history, whether they have the right licenses, and if they have a criminal record. Note that if a healthcare employee isn't credited, it could cause massive problems for your practice.
Further, you must hire an office manager who ensures the practice runs smoothly. You may also want a professional consultant so they can evaluate your practice's operations and an accountant to help with finances.
6. Consider Ancillary Services
Although not necessary, offering ancillary services related to your specialty will differentiate you from the competition. This includes occupational therapy, pharmacies, nutritionists, and more.
Ancillary services are an investment but your medical practice will get extra revenue and patients will be happier because it's convenient for them to enjoy these services.
7. Market Your Practice
You've opened your doors, congrats!
Now you must brainstorm ways to further your reach. You should create a Facebook page, place social media ads, and connect with other medical professionals on LinkedIn. Further, create a website and regularly post informative content either about your practice or about treatments related to your specialty.
You should also harness the power of email marketing by creating a weekly newsletter, send out webinars you've done, and emails with discounts or promotions.
That's Everything About Starting a Medical Practice
Hopefully, you know the ins-and-outs of starting a medical practice so you can begin your journey today.
It's important to create a robust business plan, get funding, and apply for relevant insurance to ensure your practice is protected. You should get reliable medical equipment, hire a fantastic team, and continuously market your practice so eventually gain a stellar reputation. Good luck!
Did you find this article helpful? If so, check out our posts on everything from Health to Services.