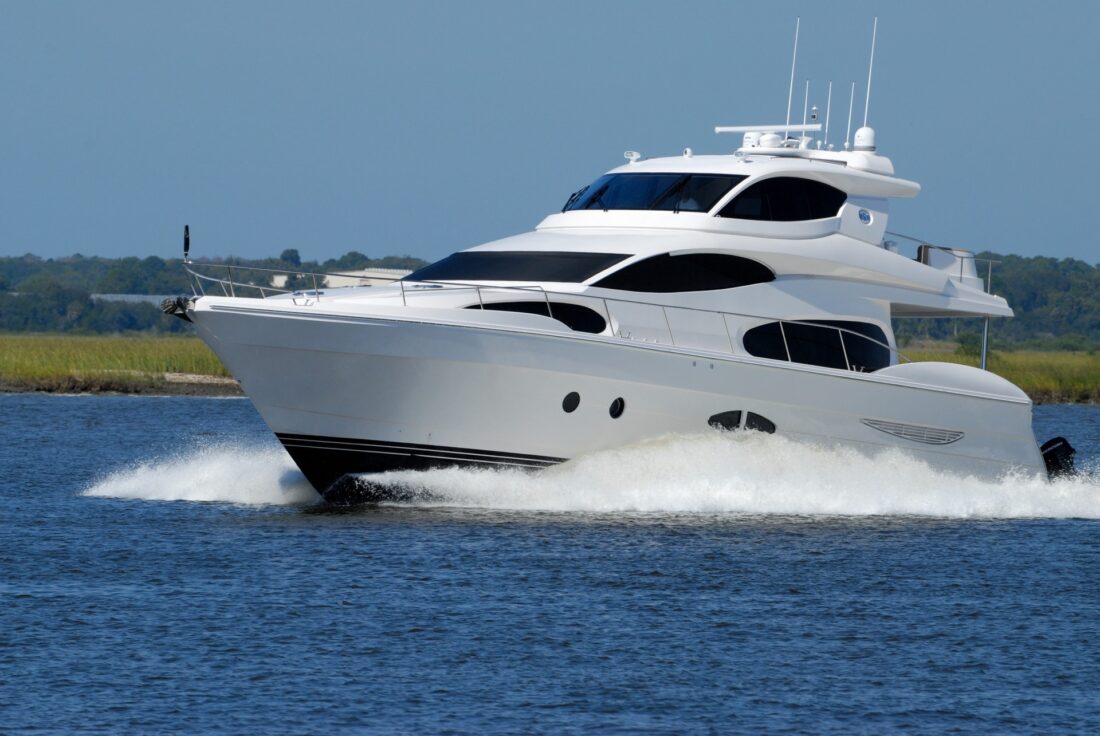 Did you know that boat sales in North America are soaring? In 2019, there were 280,000 new boats sold, including personal watercraft boats, wake sport boats, and cruiser boats.
Having a boat gives you great freedom and can open up a world of new hobbies, which is probably why sales are expected to rise in the upcoming years. However, owning a boat isn't all fun and games, if you want your boat to last you need to properly maintain and look after it.
Read on to find out how to take care of your boat, with our crucial boat maintenance tips.
How to Take Care of a Boat
Every good sailor knows there are regular boat care checks you need to make before you take your vessel out in the water. However, when taking care of a boat, there are also several checks you need to do monthly and/or annually too. All these checks may seem silly, but it's better to look after your boat and repair any damage sooner rather than later.
Clean Your Boat
Any time you go out on your boat, you need to make sure you clean it afterward. Dirt on the canvass or upholstery can encourage mold and mildew to grow, which can ruin your boat.
You also need to regularly clean, polish, and wax the fiberglass gel coat, This will help to protect your boat from oxidation and it'll also ensure your boat looks slick.
Another aspect of your regular cleaning should be to lubricate fittings and parts of your boat. You can also take care of a boat by declogging and cleaning your bilge; dirty bilges mean that you might not notice disastrous leaking fuel.
If you go out on seawater, you also need to flush out your engine, to ensure that the salt in the water doesn't ruin your boat.
Annual Check-Up
One of the greatest boat care tips is to have a professional check your boat every year. Unless you're an expert in boat maintenance, it's always much easier to leave the technical checks to those who know what they're doing. The professionals will have access to all the latest tools and parts that'll make looking after your boat much easier.
If you do want to do the checks yourself, remember to check and change your engine's oil, lubricate your boat's fittings, and paint the hull. You might also need to make repairs if your boat has encountered any damage that season.
Store Your Boat
Once the season is over, or you won't be using the boat for several weeks or months, you need to make sure you store your boat safely. Some people choose to store their boats at home, but if you don't have space for it then this can be an issue. Luckily, there are boat storage facilities where you can safely and securely store your vessel.
Not sure how to choose a boat storing facility? Have a look here to see what factors you need to consider before finding a storage space that's right for your boat.
Keep Your Vessel in Shipshape With Our Boat Maintenance Tips
Follow our boat maintenance tips to ensure your vessel is safe and can continue to sail for many years to come. Remember to carry out regular checks and cleaning routines of your boat, as well as annual checks.
Read our other articles to find more tips on how to look after your boat and all the great places you can set sail to.