A leaking roof can cause many problems, especially if left unresolved for a long amount of time and  if this happens then what was once a small and easily fixable leak, could turn into a much larger and problematic job. Naturally you could call in some professionals to fix the leaking roof but this will cost money and if you are trying to save some cash then why not have a go yourself.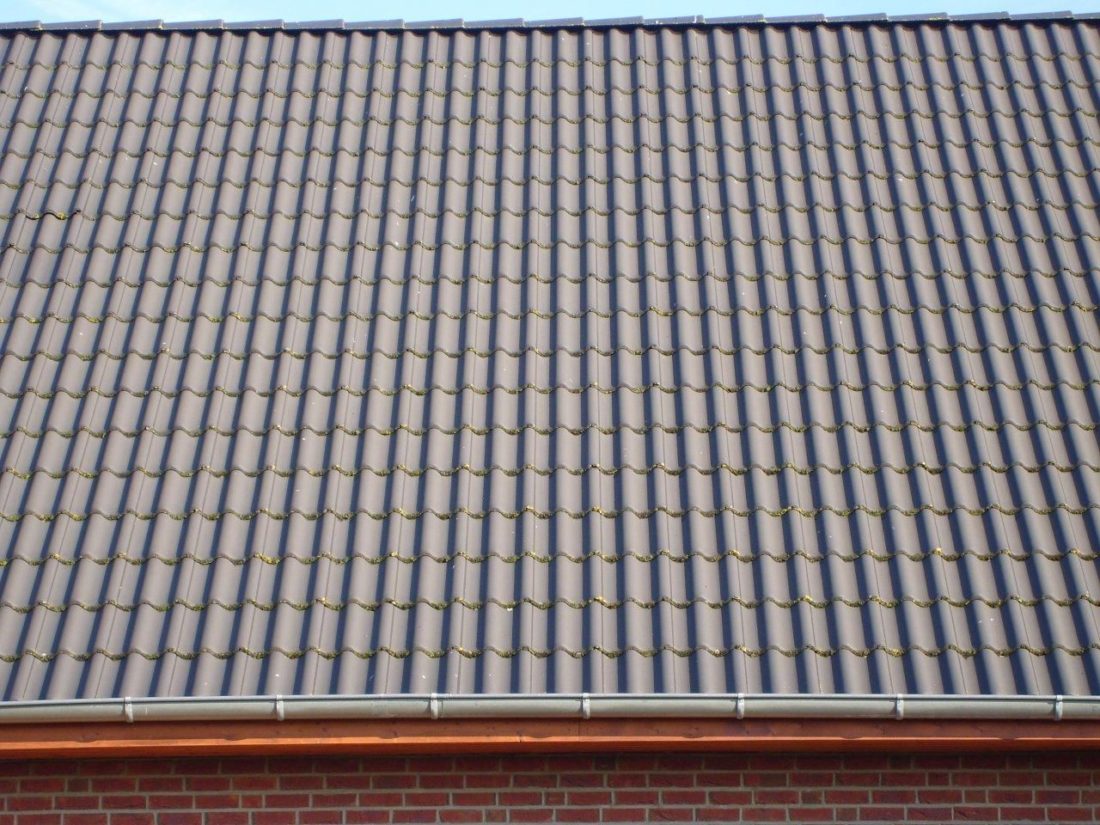 Before you undertake a task such as this, you should ensure that you have the right tools and equipment and that you have invested plenty of time into learning how to repair the leak. Take great care on the roof when you are up there and make sure that you have someone with you. Depending on which roof type you have, here is how to fix a leak on your roof.
Shakes
Shakes can be easily damaged from wind, precipitation and falling debris and a crack can easily appear. In order to fix this issue you will first need to ascertain where the problem is, the beauty with shakes is that you can spot the crack pretty easily just by looking at the roof. The best way to fix the shake is to replace the broken piece rather than replacing the shake altogether as you could create weakness in the roof. Once you have found the crack, cut out the broken part using a hammer and chisel. Cut off the heads of any stainless steel nails that are jutting out and then take the broken piece back to your work bench. Now you need to cut down a new shake to the same size as the broken piece, and attach into the gap with roofing nails for a leak-proof roof.
Roll Roofing
Roll roofing can often get blistered from the sun or can get small tears in it as a result of changing weather conditions. If you have a blister, you must cut a small hole in the upper part of the roofing fabric and squeeze out any water. Next you must add a layer of roofing cement to the tear or the blister once it is dry, hammer some roofing nails in, and then add another layer of roofing cement for a clean finish.
Shingles
Shingles are probably the easiest type of roofing to repair and you can simply replace those that are damaged in order to fix the leak. The only slight difficulty with this type of roofing is to work out where the issue is in the first place. The best thing to do is to ask someone to help you and as you pour water over various sections of the roof, they can tell you where the issue is. Once you have identified the problem, simply cut out the broken shingle and replace it. Don't worry about trying to fix any shingles as it is easier and cheaper to replace the entire thing. To attach the shingle you simply need a dab of roofing cement and some roofing nails.