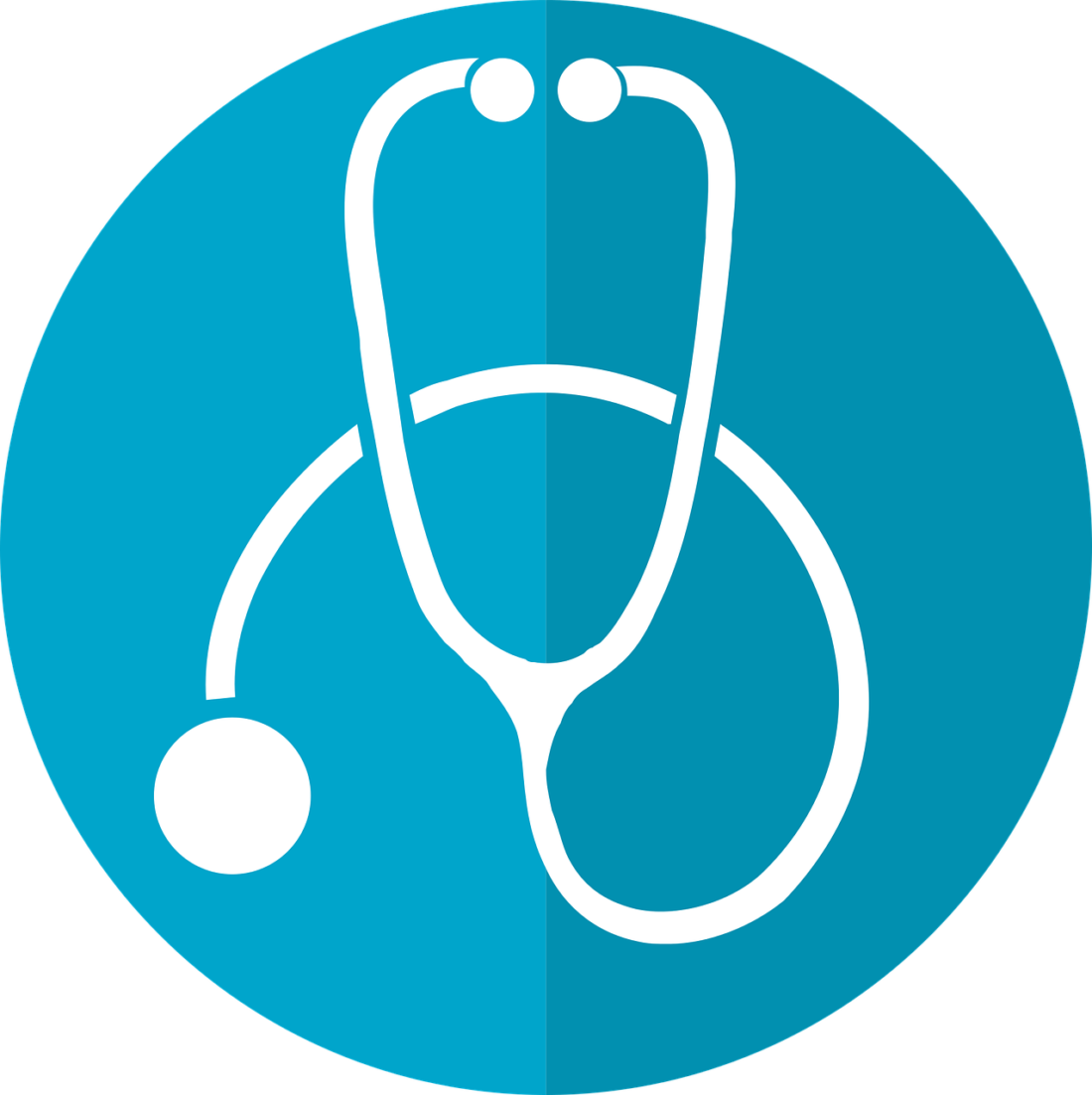 Improving your health using technology focuses on areas where technology, diet, and nutrition have a direct influence on the health and wellbeing of an individual. Oftentimes, we feel that improving our overall health takes a long time, but it's really a matter of making small changes in our everyday habits. 
A lot of researches have shown the impact that technology can have on individuals wellbeing and health. With information right at our fingertips, we can all do something to improve our quality of life by simply making smarter decisions about what we eat and how much activity we are getting. Here are some vital tips:
Register with a private GP online
Patients can ask questions to speak to a GP online in the privacy of their own place and at their own time. This is extremely useful for those who are too ill to be able to make it out to their local surgery or for those who don't have the time take a trip to the doctor in person unless absolutely necessary.
Use fitness and nutrition tracker
The importance of fitness and nutrition tracking technology in improving your health is the ability to have devices that will make it easier to understand what you're eating and their nutritional value. This way, you can track how much you've consumed and nutrition you're getting, plus your heart rate, your blood pressure, and even your sleep cycle. 
With this technology, you will be able to see the progress you make over a period of time and know exactly how to approach things to step by step to improve your overall health.
Utilise preventative healthcare
Preventative healthcare is the second most effective way to improve your health. Preventative healthcare helps to prevent illness and detects medical issues early enough so they can be treated before they become serious conditions. Remember, the point of using technology to improve your health is to assist you in being proactive towards your health. 
Get yourself a wearable device
Wearable technology is a new and innovative way of presenting information, allowing you to obtain real-time feedback on everything from your heart rate to your physical activities.
A wearable device can continuously monitor your vital signs such as heart rate, blood pressure, body temperature, etc., and sync this data with a smartphone or other mobile devices using Bluetooth technology. Wearable technology with proper applications will assist you in keeping healthy and fit.
Register for Online Personal Training
Online personal training can help you improve your health in ways you never thought possible, leveraging technology. An online programme lets you achieve healthy living while staying in the comfort and convenience of your home, making it much more efficient than traditional programmes. 
No matter why you want to improve your health and wellbeing, technology is a key part of health in today's society. This article has outlined some of the many ways this can be of great benefit to you.