Whether you are looking for a new beauty clinic to start using, or you have recently relocated and you want to find your next favorite clinic, you need to ensure that you get it just right. Despite the sheer volume of beauty clinics and salons that exist, it can be surprisingly difficult to find one which ticks all the boxes for what you are looking for. After moving home last year I found myself in need of a local clinic which could do everything that I wanted and I was lucky enough to find the Sono Bello clinic which was nearby, and offered everything that I wanted. Before I fell upon this clinic however, I had to do quite a bit of searching. If you are going to be looking for a new beauty salon, here is what you need to be on the lookout for.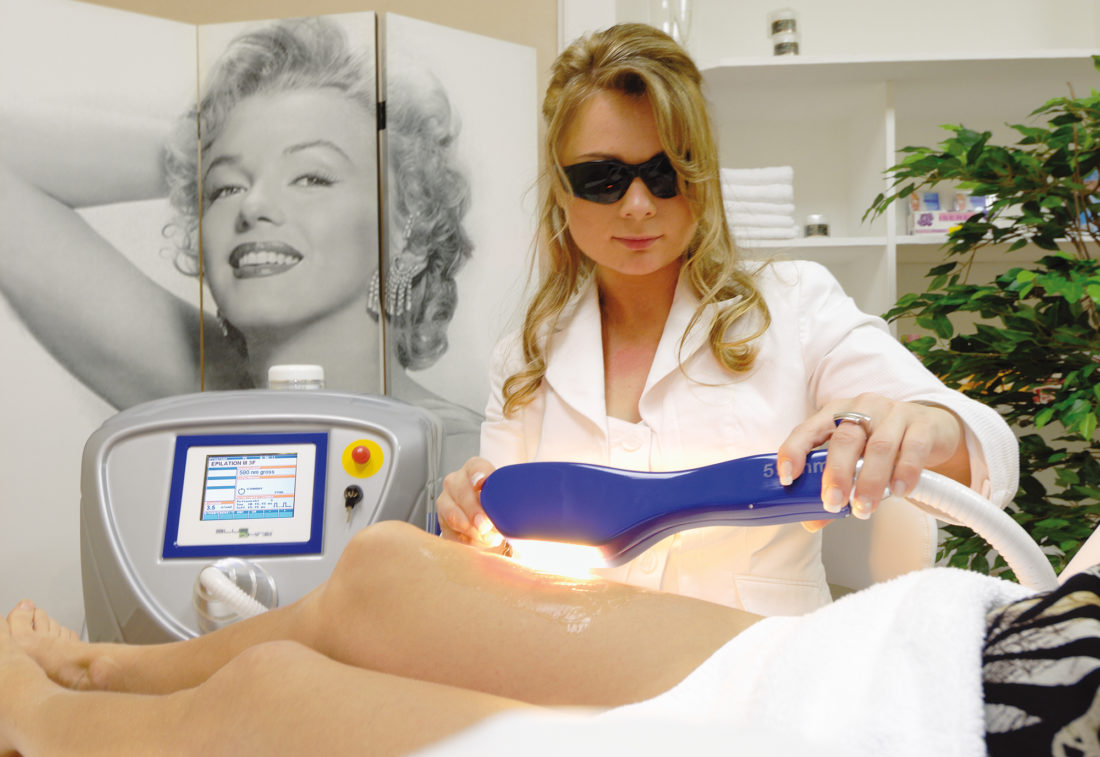 Environment
The environment of the salon plays a huge part in how you feel overall and it is really worthwhile paying attention to how the place looks and feels. When you go to a beauty salon it should feel comfortable, clean, fresh and relaxing so you should check all of these things out when you first visit. Pay attention to the details as well such as sounds, colors and privacy, these will all be very important the more that you go.
Service
The idea of going to a beauty salon is to get a great service, great treatments and have it done by someone who makes you feel as though you are special. Service is a big deal breaker for me and even if a salon offers the finest treatments, if the service isn't on point, I won't be returning to that particular beauty salon. You should be made to feel special from the moment that you walk in, to the moment that you leave.
Quality of Treatments
When considering the treatments of a particular salon, you need to be looking at the range that they offer, as well as the quality of the treatments themselves. Some salons will specialize in certain treatments and so you should try them out and use that as the litmus test to see just how good the salon really is.
Prices
Prices of course, play a major role in how good a beauty salon is and whilst you shouldn't let them completely dictate how often you return to the salon, they can be a large indicator as to whether or not you'll be returning. If you want to go back to the salon with frequency, you will need to know that the prices are reasonable and competitive. Prices don't always indicate quality so be wary of salons charging extortionate prices.
Make sure that you consider all 4 of these points when you are looking to find your next beauty salon, if the place you have found ticks all the boxes, that is where you should go.