Jeunesse is a very popular, global company that focuses on creating health and well-being products to fight the signs of ageing. They have developed a huge line of products, including drinks, topical creams, and supplements, that help to address all the issues that can lead to premature ageing. Additionally, Jeunesse believes that youth is a state of mind, which is why they also offer a range of products that help improve memory and mental clarity.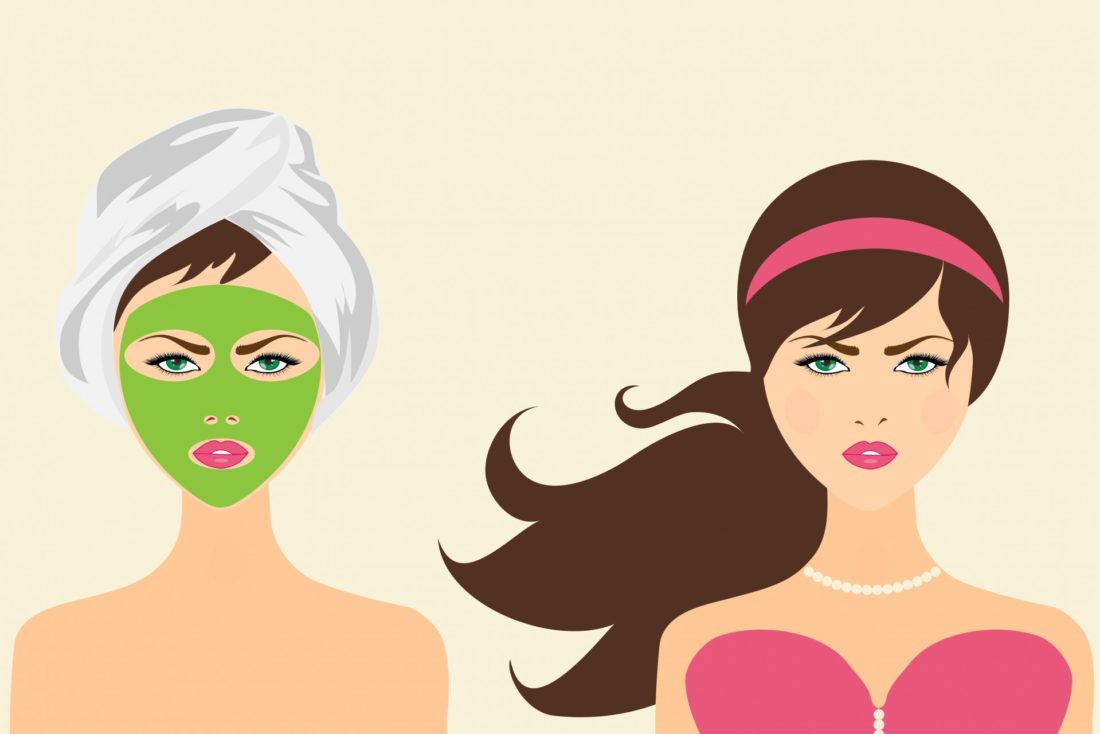 Who Is Jeunesse Global?
Jeunesse Global is both a health and beauty company and a network marketing company. It is the brain child of husband and wife Randy Ray and Wendy Lewis, who launched it on September 9, 2009 at 9pm. Randy and Wendy have a lot of experience in both the fields of health and well-being, and in network marketing. Indeed, they have been able to help thousands of people the world over into employment.
However, Jeunesse is not just about the network marketing. This is why, although it is an important part of the organization as a whole, the methods used are different from standard strategies. The reason for this seems to be that Jeunesse wants to be able to offer their products to people all over the world, and that using a network marketing method is the easiest way to achieve it. Hence, they are much less about promises of riches for excellent list-builders, and far more about promises for fantastic health and well-being for men and women the world over.
The Jeunesse Product Line
Jeunesse offers a wealth of different products, ranging from personal care to nutrition. Their most popular product is the Luminesce range, which was the first they developed. It is said to be the best product of its kind in the world, having been developed by a plastic surgeon and dermatologist. It includes stem cell technology and is based on DNA-science. It has also been endorsed by a variety of physicians and other professionals.
The formula is what makes Luminesce so unique, but the exact ingredients are, obviously, a closely guarded secret. Those who have used the product have reported smoother, firmer skin that shines with youth and vitality. Since the product was launched some eight years ago, it has received thousands of positive reviews and people truly swear by it.
Besides Luminesce, Jeunesse also has a range of other products, many of which are nutritional in nature. These have ingredients that help fight the signs of ageing, while at the same time providing people with the important vitamins and minerals they need to be healthy inside and out.
For Jeunesse, the ultimate goal is to ensure everyone, regardless of where they are in the world, can become healthy. Healthy people are younger-looking people, which is the secondary focus on the company. They also believe that people should change their mindset, turning it into a more positive one, as a positive, happy attitude makes people look healthier and younger.