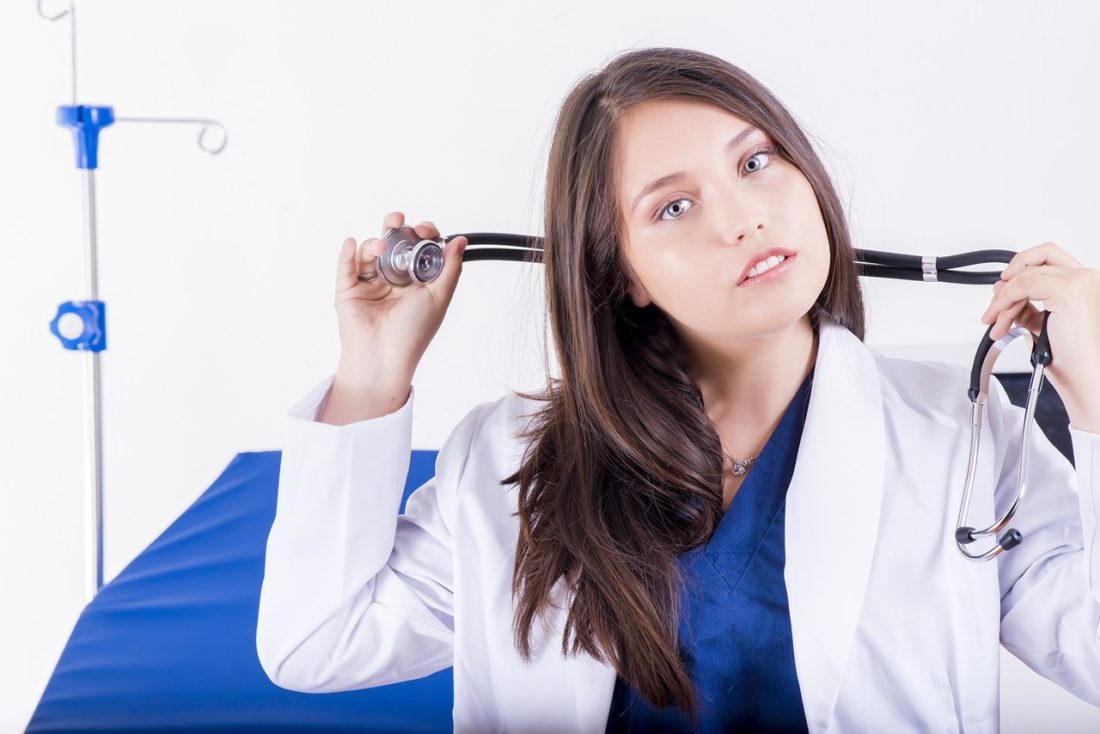 Being a doctor is not only a highly sought after profession but it is one that brings with it a great amount privilege and reward both professionally and personally. The reason that people have such massive respect for doctors is because of the incredible intellect which they possess as well as the amount of years which they must dedicate to their craft.
If you have dreams of one day becoming a successful doctor such as Jonathan Lauter, you will need to possess a great amount f qualities and skills, you may be able to learn the skills but the characteristics are something which you will have to naturally possess, let's take a look at what they are.
Hard Work
Without a strong work ethic, becoming a doctor is simply impossible, you will need to not only study extreme hard to get great grades at high school and college, but you will also be required to put in even more work once college is over and you hit med school. Even once you haven't finished your education the work will not stop and you will need to apply yourself a great deal to do well once you start working as a doctor.
Bedside Manner
Your communication and interpersonal skills as a doctor need to be absolutely fantastic if you wish to become a great doctor. Patient care is not just about treating an illness, it is also about treating the patient, allaying any fears which they may have about their health and ultimately making them feel better about the situation that they are in. You will also need to have a great deal of empathy as a doctor, it is not uncommon to give people bad news and you need to have the right emotions to do this in the correct way.
Team Working
No matter what medicinal field it is that you are working in, there will always be a need to collaborate with other specialists and experts in order to best help your patient. In order to do this successfully you will need to be humble and understanding of other medical professionals responsibilities. Ego must be put aside when working across different sections of the hospital and as long as you have the right attitude, you can work extremely well with a variety of different medical professionals.
Always a Student
When it comes to working as a doctor, you will need to continue your studies until you have finished your career. The reason for this is that medicine is advancing all the time at quite a rate and it is vital that you stay on top of your responsibilities and what is going on in the world of medicine that may affect you. Many people think that studying is over once medical school is complete but this simply isn't the case and even once you have attained your position as a doctor, you will need to put in a great deal of work to stay on top of things.